Xbox Live 1 Month Gold Membership Description
Do you have an Xbox? Do you play a lot of games on your Xbox? Then why don't you get yourself Xbox Live Gold Membership, which provides a vast array of boons and exciting features to its members. Getting Xbox Live Gold Membership is the best way to enter the social entertainment network in the world that's available on both Xbox One and Xbox 360. Featuring the most advanced multiplayer, free games for you to try, the Games with Gold feature and the Deals with Gold feature, Xbox Live Gold Membership is better than it ever was and it still continues to improve. There are so many free titles for you to try out in the Xbox library that gets bigger and bigger every year. You want to play multiplayer shooters? You have them. Want to play adventure games? You have them too. Games from many genres are there for you to try them out. Also, if you're not the only gamer in your family, don't worry, a single Gold membership gives you and everyone in your home multiplayer access. There isn't a better multiplayer experience out there, especially considering you can get an invite to a multiplayer match while you're watching TV. The Xbox Live Gold Membership also gives you discounts on select content each week, so you can continue to expand your library of games for a cheap price! This, together with Deals with Gold, which can give you discounts up to 75%, really makes the games in the Xbox Store seem cheap, but they usually aren't, except if you have the Xbox Live Gold Membership.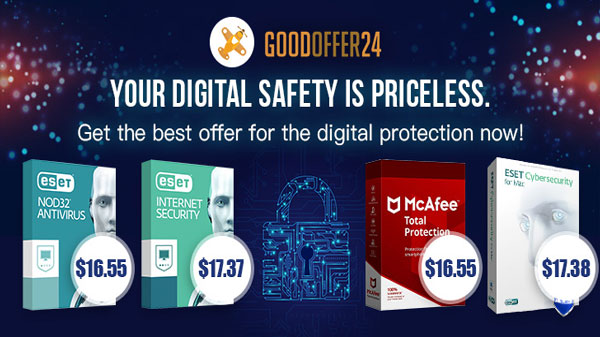 Download top up-to-date online content - fast and comfortable - and pay with the Xbox Live 1 Month Card (Worldwide).
The Xbox Live 1 Month Card is an easy-to-use payment method for premium content at the Xbox Live market place - from Arcade Games up to Movie Highlights.

You cannot pick up our products. Delivery will be proceeded immediately after completed payment.
After payment has been completed you will receive the code via email, so please check the correct spelling of your email address and have a look into your spam filter of your provider.
If we cannot deliver within seven days, we will refund your payment in total.
Shipping - You will get your code (key) by Email. We will not send CDs or manuals by mail, just send the code.
About Xbox Live 1 Month Gold Membership
Xbox LIVE Gold Membership Redemption
Redeem your Membership Card on your Xbox 360 Console:
1. Sign into Xbox LIVE.
2. Click the Xbox Guide button located in the center of the controller.
3. Navigate to the Marketplace tab. Select Redeem Code.
4. Enter your 25 digit pre-paid code and enjoy!
Redeem your Membership Card on your computer:
1. From Xbox.com, use your Windows LIVE ID to sign in to your Xbox LIVE account.
2. Select My Account from the My Xbox drop-down menu.
3. Click Redeem Code to enter the pre-paid code for the content that you want to redeem.
4. Follow the instructions that appear on the screen to enter and confirm the redemption on the pre-paid code.